This is the age of information where people are able to share, transmit as well as store the data with just one click of the mouse. However, there is always a flaw in everything as you know, no such thing will be perfect in this world. That is why there is also a very big flaw and the transmission and storage of the sensitive data across the computer system which can prove to be very difficult to protect. And this is the reason why there is a need of vigilance.
Computer systems prove to be very complex as it includes the software for operating system, various programs, database, networks and more.  Each of these elements is very important for the protection of sensitive personal data. If you store the data in cloud system then you can also hire the online security services.  These services look for any kind of suspicious activity over your server. If any kind of hacking activity is practiced onto the server then by using these services you can save the confidential information as well as do the data protection.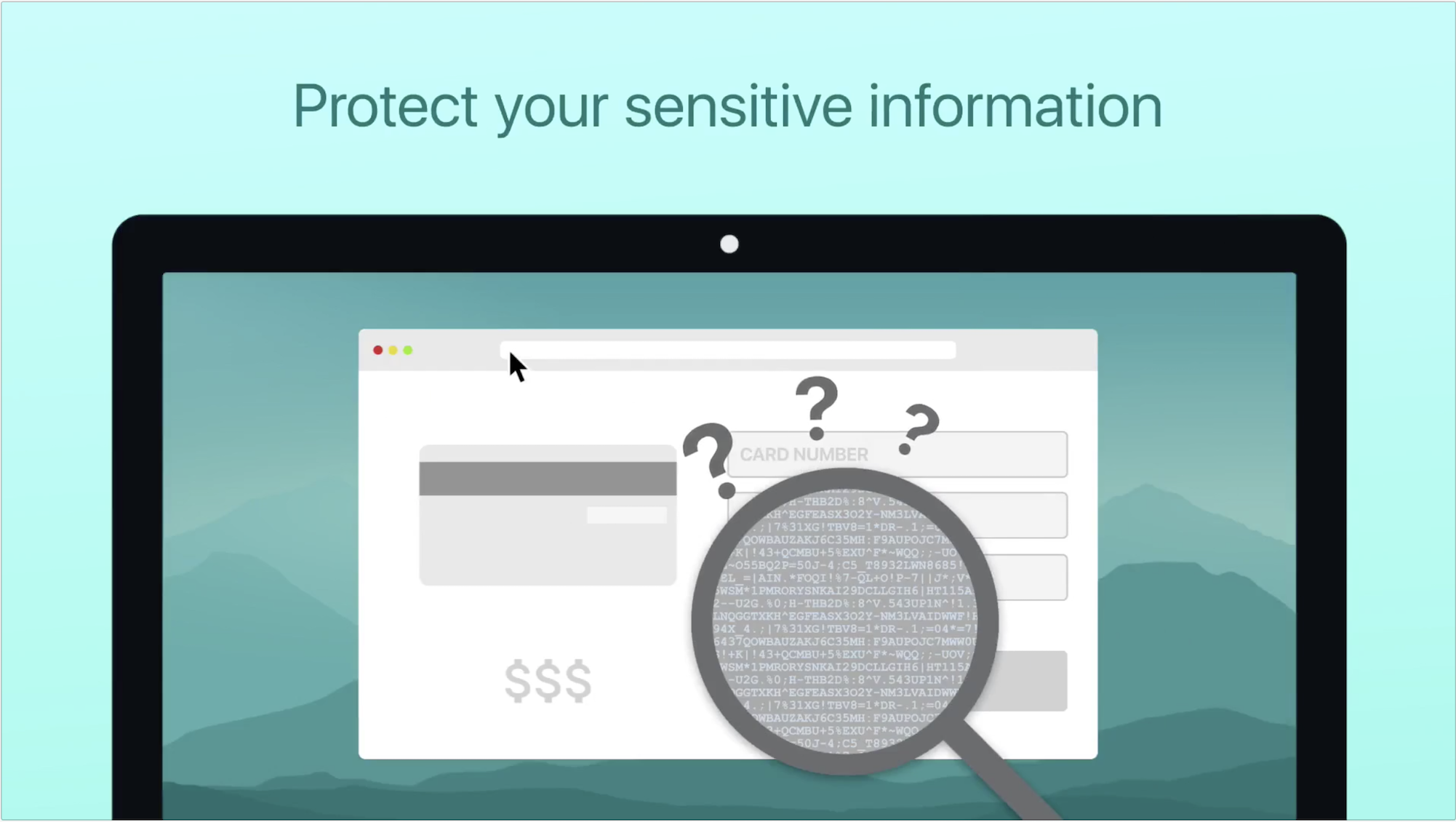 More about the data security
If you have confusion about how to secure data then you can also ask the professionals as they will provide you with best answer to your question. There are various ways by which data security and privacy can be done such as –
If you have any kind of personal sensitive data or information that is confidential then in that case you should encrypt all your data as it keeps all the sensitive data inaccessible as well as unreadable.
Keep the passwords that are hard to break, add the special characters or numbers as well in the password that makes the password hard to guess.
Make use of the data protection software and make sure to keep the software up to date, so that it can work up to its full efficiency. On a regular basis new malware get released and spreads at very fast rate. That is why it is important to regularly update your software so that it can defend your data from any kind of threat.