It is a known fact that AvaLAN Wireless has been creating secure and reliable Ethernet connections for various commercial devices since 2004. This company's specialization was in 900 mhz frequency wireless technicality, which has been growing since its inception by connecting to some IP surveillance cameras. Right now, as per the recent newsfeed, this company enables secured version of wireless EMV upgrades to none other than a leading brand Kroger. This is the latest step from this center and there are some more to come in past couple of months. It was Krogen, which chose AvaLAN for its ultimate fuel dispenser based EMV connection. It might have something to do with UL safety certificate.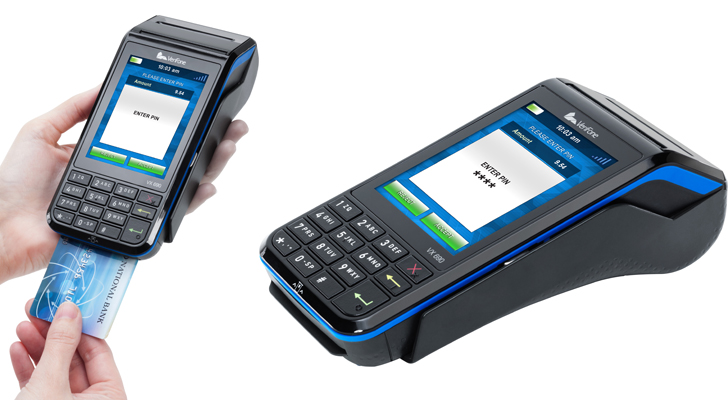 Industry leading services:
This company has already gained UL safety certificate, which might be a leading reason for so many companies to come and do business with it. Moreover, Kroger trust this team blindly for its records of providing reliable and secure wireless and Ethernet based switching solutions for connecting to some of their 10,000 fuel dispensers. This is a huge deal for not just Kroger, but for AvaLAN, as well, as they get the opportunity to work with one of the biggest names in this market.
Customer center service is always in:
There are multiple positive signs, which made EMV connectivity products from this company the best. Well, customized service with innovative at its best and customer centric responsiveness are some of the key features around here. That's why this Cincinnati based company chose AvaLAN for its impressive Ethernet switching and wireless solution for connecting to so many fuel dispensers. This is not the first time this company has handled such a big project. This was a serious bit of news for the entire AvaLAN team, which is all set to offer only top-notch quality results to clients. The same rule is applicable towards Kroger.