Staying competitive in the recruitment industry requires top-notch recruiting software and tech-savvy recruiters. Recruiting software is vital for the speed and efficiency it brings to the candidate-search and hire process. Tech-savvy recruiters are a must because job candidates are themselves increasingly tech savvy, with 65 percent of them searching for jobs by way of their mobile device. In a recent survey of job seekers, 78 percent expressed a desire to apply for jobs by way of their mobile device, primarily because of its convenience.
The right recruiting software can lure, and retain, tech-savvy talent.
These candidate-search gurus, who pay is typically dictated by the number of hires they bring to their firm's clients, do not work a nine-to-five weekday schedule. Job candidates search for positions any hour of any day, and post on social media about their job search 24/7. Recruiters who see these job-search conversations or online job-search profiles at 6 A.M. on Saturday or 10 P.M. on Sunday have a distinct advantage over those whose manual candidate search begins at 9 A.M. on Monday.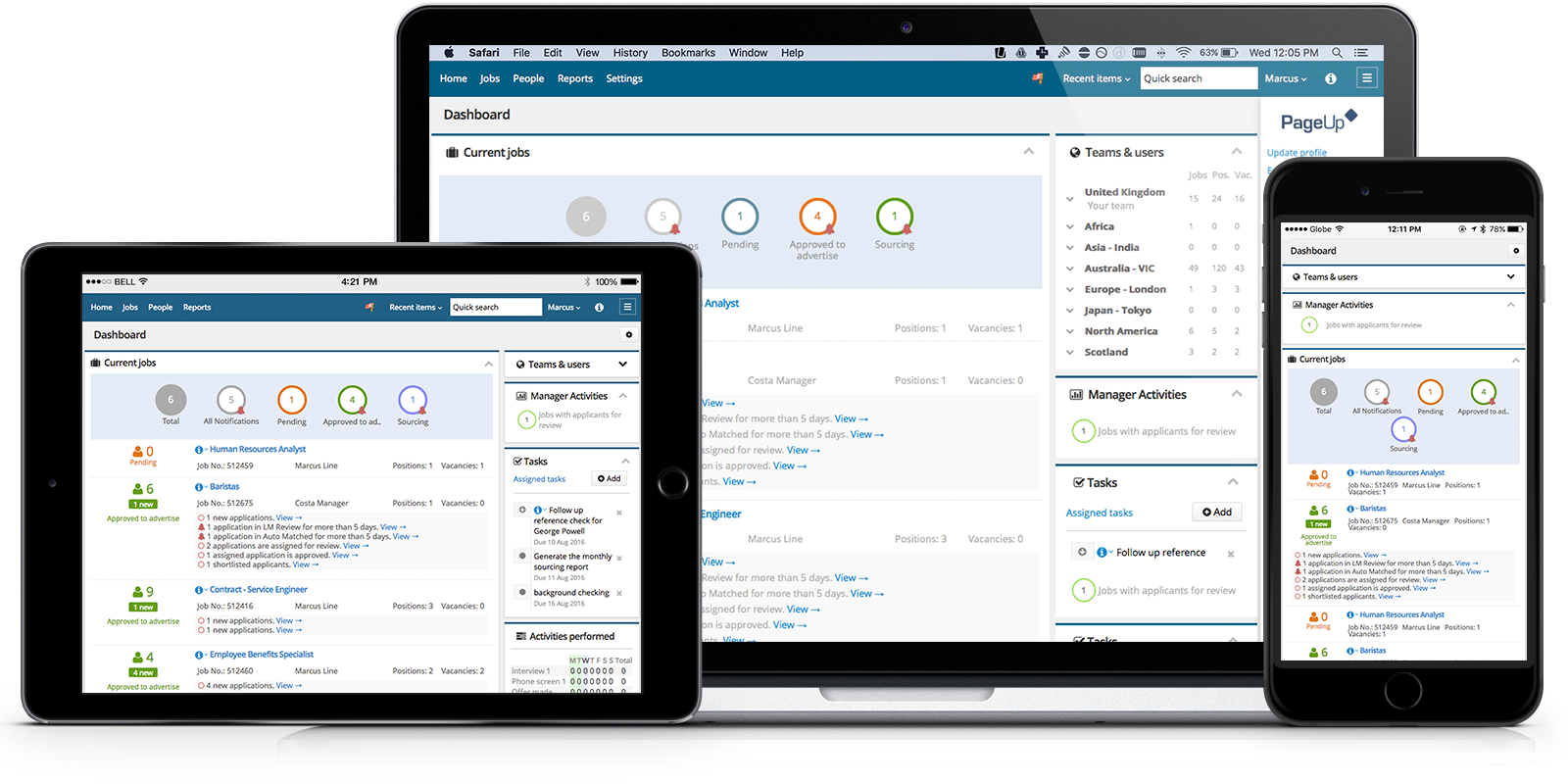 Recruiting software that effortlessly enables these instant, timely conversations boosts hiring success and recruiter income. A recruiting firm that offers that software lures the best, most dedicated recruiters.
Mobile apps and automation of alerts and replies are crucial for the after-hours response tools that recruiters seek.
Mobile apps – tech-savvy recruiters rely on their mobile phones to stay in contact with employers, candidates, and clients. As example, the ability to view the recruiting software's notification of quality candidates found in a search of social media profiles while boarding a plane for a business conference, vacationing in Tahiti,or visiting a sick mother 1,000 miles from home, has enormous appeal to recruiters. Recruiting firms that offer this mobile app may well be the employer of choice for these excellent recruiters.
Automated Alerts – A recruiter who can set up alerts by way of his or her recruitment firm's staffing software can go to sleep at night knowing that in the morning a pool of quality candidates for the client's position might well be awaiting perusal. Not only will the recruiter have an organized, searchable list of candidates, but those candidates' interest will have been piqued with the customized response to their application or posting. This recruiting jump start helps the recruiter beat the competition to the best candidates. That, of course, means more money to the recruiter, which, in turn, keeps the recruiter loyal to your firm.
Attracting the best recruiters to your firm requires software that allows recruiters to balance work and play, while remaining alert to quality candidates every hour of every day.